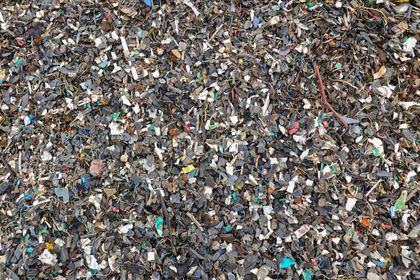 Electronic equipment is essential for modern businesses. Everything, from internal and external communications to finances and document creation, requires modern devices capable of handling large amounts of storage.
Unfortunately, many organizations fail to understand the importance of good waste management. Here are some of the essential electronic equipment that requires proper disposal.
Hazardous Materials
Many electronics contain hazardous materials requiring proper disposal to reduce their environmental impact and maintain legal compliance with the government. E-waste is a growing problem contributing to increased lead and mercury levels in local ecosystems.
Proper disposal of electronic equipment containing toxic substances involves going through a certified disposal service capable of handling everything per regulations. Monitors, batteries, and other electronic components should never be thrown directly into the garbage.
Appliances
Many companies use electronic kitchen appliances such as refrigerators, stoves, or microwaves that must be disposed of through the correct channels to ensure certain metals and chemicals don't end up in a landfill.
Reselling or recycling these items will extend their use. Doing maintenance or buying from resellers are great ways to reduce the amount of electronic waste you create from appliances. Separating and selling internal components can even net you a healthy ROI.
Storage Devices
Digital storage is essential for most modern businesses. However, HDDs, SSDs, and other forms of storage must be handled appropriately to ensure privacy and security. Files, documents, and other types of data must be entirely removed from electronic devices before you send them away for disposal.
Many companies use electronic shredding to destroy devices, eliminating the possibility of someone recovering the data. Drilling, incineration, and chemical dissolution are common, depending on the situation.
Good Management Practices Are Essential for Digital Security
Countless businesses must watch out for particular security concerns. It's crucial for companies relying on digital storage to know how to keep data safe.
With so many pieces of essential electronic equipment requiring proper disposal, you'll need a solid plan to ensure you don't miss a thing.