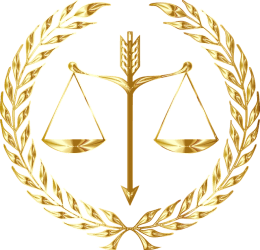 FACTA Shredding
In this day and age it is important for companies with access to their customers' personal files and information in form of documents to have this information destroyed.
This information is mainly gathered from consumer reports and can be available to hackers and unlicensed third parties. This can cause great harm to the customer and the company. Thus the Fair and Accurate Credit Transaction Act (FACTA) law came into place to ensure that businesses and persons in possession of this information destroy the same through secure shredding.
Parties to which the Disposal Rule applies:
The FACTA law is applicable to banks, insurance and law firms, large or small companies and individual companies which all deal with consumer reports.
How to carry out the disposal of consumer records
One may wonder, as a company or individual, how to get rid of countless documents. Well, there are several shredding companies that will carry out this task for you.
IntelliShred has trained staff who are ready to help you dispose of these consumer related documents. It could be a one-time task or you may need to hire our staff repeatedly depending on the quantity and need for this shredding service.
How to choose the best FACTA shredding company
Getting in touch with the best shredding company is an easy task. Our company is only one call away and is available at any time, 24/7, so we can handle emergency situations.
IntelliShred has state-of-the-art equipment with video technology for secure and confidential document destruction.
IntelliShred emphasizes with our staff the importance of confidentiality. Our clients are assured all documents have a clear chain of custody and shredding is completed quickly, efficiently, and confidentially.
Proper shredding practices
IntelliShred is one of the best and most reputable FACTA shredding companies especially since we follow these guidelines to the core and can be relied on to carry out the disposal of consumer reports for a very long duration.