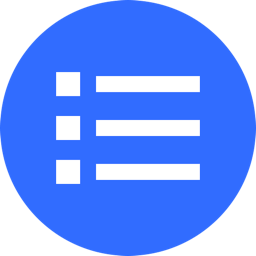 Shredding Solutions
If you run a business, organization, or foundation, the sensitive information you store should be properly destroyed if it's no longer in use. Every company should implement thorough shredding solutions to protect their business.
It's not hard to prevent the exposure of important information – simply avoid these common mistakes:
MISTAKE #1: Not following a records retention policy
One of the benefits of establishing a records retention policy is that you can significantly diminish your chances of experiencing a data breach. The purpose of this policy is to define how long your business should store confidential documents or records.
Confidential files that are kept after they are no longer needed is not economically sound and it increases data breach exposure risks. Old records can be considered discoverable from a legal and regulatory standpoint as well. It's wise to manage your documents throughout their entire lifespan.
MISTAKE #2: Relying on store-bought shredding machines
While store-bought shredding machines still offer shredding solutions for small amounts of documents, they don't compare with professional shredding machines that can handle a higher volume of paper.
Store-bought shredding machines can shred a limited amount of paper at once and you must remove the staples and paper clips. There's also the constant struggle with paper jams and the frequent emptying of the small shred bin.
Security experts suggest that paper should always be shredded using a cross-cut method in order to destroyed beyond recognition and most store-bought shredders don't feature that ability.
MISTAKE #3: Choosing the wrong shredding company
Choosing data shredding services for the disposal of confidential information. It's easy to choose a cheaper service provider, but if they don't follow secure disposal processes, they are putting your confidential information at risk.
It's important to choose an experienced shredding company with a strong reputation and good references. National Association of Information Destruction (NAID) AAA certification will make sure the company you choose is working with the highest ethical and professional standards.
A professional shredding service can help you stay in compliance. Avoid legal trouble, help save the environment and obtain peace of mind that you've done everything you can to protect the valuable information you store.
IntelliShred provides full-service document destruction on site and offers daily, weekly, monthly, service packages. Learn more about our shredding solutions and how we can help you protect your business, contact us today!