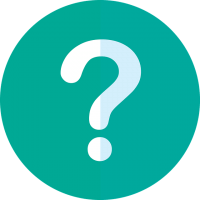 Our Shredding Policy
The Gramm-Leach-Bliley Act, also known as the Financial Services Modernization Act of 1999, was enacted on November 12, 1999 and is an act of the 106th U.S. Congress (1999–2001). This act was established to protect the personal financial information of consumers from neglectful financial institutions.
The act applies to the following financial institutions/companies:
Banks
Securities Firms
Insurance Companies
Mortgage Lenders/Brokers
Accountants/Tax Return Managers
Financial Advisors
Credit Counseling
Debt Collection
This rule also applies to companies, regardless of whether they are financial institutions, who receive such information. Companies must design, implement and maintain safeguards to protect their customer information.
One of the safeguards a company could implement would be putting a shredding policy in place. An established process for handling sensitive information can protect your company from risk of fraud or identity theft.
To make it more efficient, companies typically hire a professional shredding company to handle shredding of the mass of paper/documents they generate. With a shredding policy, a shredder service can eliminate any chance that your sensitive information falls into the wrong hands.
IntelliShred is an experienced professional shredding service in NJ with years in the business. We can provide you with a custom shredding policy solution that's efficient and cost-effective! Contact us today!