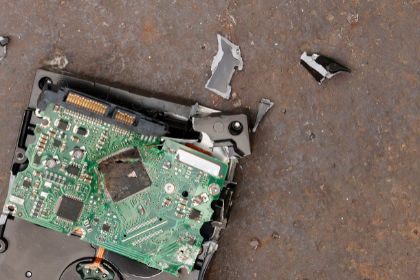 Did you know that moving is one of the top five most stressful life events? When we think about it, we must completely uproot our lives, stuff them into boxes, and place them in an entirely new environment—that would definitely get anyone's eyes twitching. However, moving has become quite common nowadays, and there are many ways to ease the process. Even if you are relocating offices, the process is still just as stressful—here are services that can help simplify that.
Office Assessment
It can be difficult to ascertain whether your new location will fit your current workplace items if you don't have the training or eye for it. You don't want to move in and find out your office needs all kinds of new equipment or furnishings. Thus, hiring an interior designer specializing in commercial properties is quite helpful. These interior designers will guide you through the process of ensuring your new location feels and looks comfortable and professional, all while aligning with your company brand and aesthetic.
Toss n' Keep
As you proceed with the moving process, it is the perfect time to conduct a thorough sweep on materials you want to toss or keep. Moreover, it is quite likely that in moving to a new office, you will also install newer technologies, meaning you will need to throw away your old devices. While starting new is always refreshing, you must ensure you dispose of these materials so no one can access the information on them. That is why Intellishred offers electronic shredding to help you safely and responsibly discard your old technological devices.
Hire Security
We won't tell you to hire movers because that goes without saying. However, you might not have considered hiring a security service to help simplify your office relocation. When you are moving personal residences, security is usually not important, but when you are transferring sensitive documents and data, it could be a requirement.
Moving is a chaotic process with many things happening all at once. In the commotion of everything, sensitive documents and data could go unaccounted for and fall into the wrong hands. That is why hiring security for your move can help reduce the chances of this occurring.