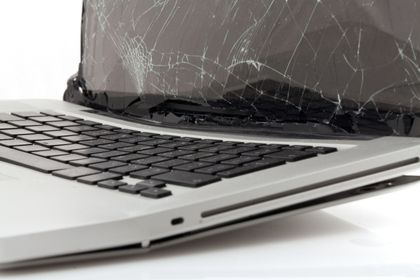 Efficiency and organization are paramount to the success of businesses in countless industries. You must be able to search for and find necessary documents in a timely manner. Electronic data storage is revolutionary to running a business, making it incredibly easy to obtain any information you need. However, that also requires diligence in protecting that data, so you need to know some basic rules for electronic business data storage.
Encrypt Your Data
One of the most important things to keep track of is the safety of the information you use daily. It's necessary to encrypt your data and follow diligent safety protocols when accessing it. If you use online electric data storage, you should encrypt your data, making it illegible. In order to access that data, you will need an encryption key. Train your employees on the best safety protocols, like changing passwords and utilizing two-factor authentication.
Destroy Your Data
It seems odd, but one of the most basic rules for electronic business data storage is to destroy it. How and why is this important? The technological devices we utilize to access and store our information will always store that data in some form, even if you do a complete factory reset.
Many businesses will destroy technological devices if they purchase new ones or if the old device fails. Doing this ensures no one can access company information on those retired machines. If you're looking for a destruction company you can trust, look no further than Intellishred. We provide on-site shredding services, so you don't have to worry about a thing.
Expand Your Data
You will need more expansive storage to maintain data as your business continues to grow. It's a good idea to review your storage requirements and update them as needed. Thankfully, many online data storage companies scale to your needs so you won't overpay for space you don't need. You will likely receive updates or alerts when you're running out of storage. Keep these notifications activated so you can stay up to date on data storage.