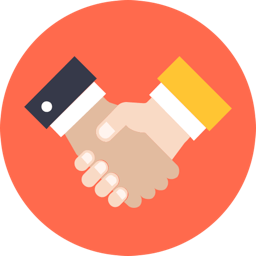 Product Destruction Company
In today's business environment, there is continuous risk for identity theft and hiring a product destruction company can provide your company with adequate protection.
Hiring a credible product destruction company is not difficult, but it is important to choose one you can trust.
There are several other factors to consider as well:
Are They Using Advanced Shredding Technology?
The vendor you choose should be using the latest generation of equipment that's both up to date and efficient. The product destruction company should be full-service and should also offer destruction of x-rays or other difficult information storage items.
Do They Have Proper Certifications?
Typically, all commercial shredding companies are certified with the National Association for Information Destruction (NAID). This ensures they operate with a high level of security and professional standards for their destruction processes. Certified companies must comply with all of the industry codes of ethics and requirements set by NAID.
Security of Their Staff
Employee security is important – you should feel confident that the company has hired ethical people to destroy your confidential documents. Ask about their hiring process and ask about the secure containers used for transporting the documents. Shredding medical documents are especially sensitive and must be handled differently because they must be destroyed in accordance with HIPAA standards.
On Site or Off-Site Shredding?
Most product destruction services offer on-site/mobile shredding service. With on-site shredding, you can be assured that you can monitor destruction and be sure confidential data being is not being viewed by others.
With off-site shredding, the vendor removes the documents from your business location, which puts them at risk of being lost, misplaced or falling into the hands of the wrong person.
It is recommended to hire a product destruction company that provides on-site and/or off site shredding as well as emergency shredding services.
IntelliShred has years of expertise in the product destruction industry – we're able to successfully help companies protect their private information. Contact us today for a shredding quote and find out how we can help your business.