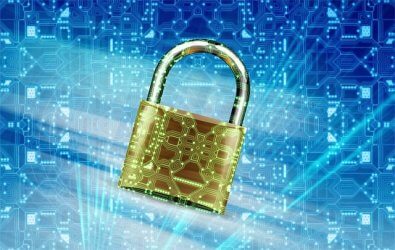 Secure Product Destruction
Most businesses in New Jersey at some point will need to rid of old marketing material. If you have old promotional product taking up storage, or product that has been recalled and does not meet company regulations, our secure product destruction services may be of interest to you! At IntelliShred our process is entirely secure and compliant with both state and federal privacy regulations. IntelliShred will destroy your paper storage accessories and other promotional material at our facility, in a quick and environmentally-friendly approach.
So in what situations will a typical Newark company require secure product destruction services? While this will change depending on your specific industry, usually a business will turn to product destruction solutions if they are faced with a product that's deemed defective, one containing high lead content, or if material could be a safety threat to your business or customers.
Tossing unwanted or defective product into the garbage may seem like an easy solution; however, disposing of items in this negligent manner provides no protection to your company's brand and reputation, which should always be considered with high importance. After all, as a business you work hard to succeed, promote your brand, and maintain a specific image. Carelessly tossing away old product brochures, price lists, company binders, electronic scrap and other promotional items, could pose a threat to your business if discovered by the wrong person, such as a competitor. Secure product destruction by industry specialists is the best and most reliable solution that guarantees your Newark company will be safe from such as risk.
When you allow a product destruction company to look after your disposal needs, you are protected in the following ways:
1. Financial protection with safe destruction of credit cards
2. Public safety with defective products that are past their use-by date
3. Brand, Investor & Copyright protection
4. Material is always recycled when feasible
5. A Certificate of Destruction is provided to you following the product destruction process
6. A full audit trail exists for added security
Always keep in mind that your company's integrity, reputation and success could be on the line if you fail to destroy marketing product securely.
IntelliShred based out of New Jersey, is your number one resource for professional and reliable disposal of marketing products in any quantity. We've been providing secure product destruction solutions for over 10 years; our team will happily pick up your products for destruction purposes, or you may drop them off at our secure facility in Newark, New Jersey.
Contact us today at 1-866-747-3360 for a free quote, and more details in regards to our paper and secure product destruction services.